Calculating your contents value
Working out how much to insure your contents for can be tricky. We want to make it as simple as possible.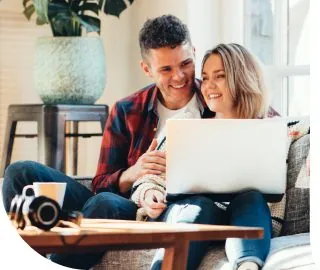 Do you know how much you own?
When most people think about contents insurance, they think about big ticket items. But small things add up, fast. Furniture, your pots and pans, the clothes in your wardrobe – these could potentially be a third of your total contents.


We all own more than we think
Contents includes so many things we all take for granted. It's only once all of these things are gone that we truly appreciate them. So you'll want to insure all your contents so they can be replaced if something unexpected happens.


When should you review contents cover?
You can change how much your contents are insured for at any time via My Tower. It's a good idea to review your possessions and update it annually, particularly if you've made an expensive purchase during that time.
Contents insurance policies may have limits for individual items. This means some items may need to be listed individually on your policy in order to be fully covered.
When you make a big purchase it's a good idea to check in with one of our team and they can help you make sure you've got the right cover.
You might want to consider increasing the value of your contents if you've bought:


a new bike, e-bike or e-scooter
jewellery (including engagement and wedding rings)
recreation equipment
new TV's or other big ticket appliances
any other expensive goods.
Estimate your contents the easy way
So how do you figure out how much all your contents are worth? Our contents calculator works by giving you a estimate based on the details you provide about your home and the people who live there.
Once it's calculated your estimate, you can look through a room by room breakdown and make any edits to the items it's included, as well as add any 'special items', such as an antique lounge set or a valuable engagement ring.
Work it out
Use the calculator to help estimate the value of your contents.
Consider if this is right for you
Review the estimate and take note of the amount.
Start a quote
Start a quote and add the contents value amount.
Looking for contents insurance?
One day you're dreaming of owning a home, the next day you've got one full of stuff to insure. Find out which cover is right for you.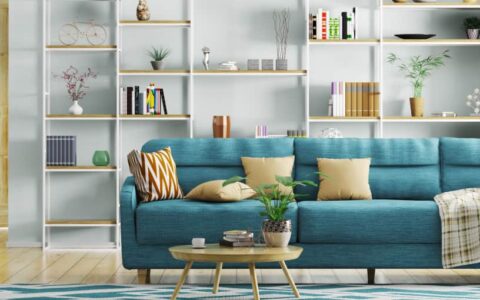 Info, ideas and inspiration
Tips on protecting the things that matter the most to you.
Don't just leave it for daylight savings. Doing fire safety checks all year-round could make all the difference in protecting your home and belongings from fire.
Is there anything better than the great Kiwi BBQ? A safe Kiwi BBQ! Barbecues can be a fire risk, so check out these tips to help you use yours safely.