Ways to pay
View your policy and pay your premium quickly and easily online anytime in My Tower.
A direct debit or recurring credit/debit card payment is the easy way to pay for your insurance.
No more dates to remember
Simple and easy one-time set up
No credit card surcharge.
The quickest way to set up and manage your payment and direct debit details is through My Tower. You can also change your existing payment and direct debit details.
If you are a rural or business customer, or your policy was set up by one of our banking partners (except Kiwibank), please contact us to change your payment details.
You can make a one-off payment at any time using a credit or debit card.
Internet banking
Log into your online banking to make a payment and search for Tower in the payees list. Make sure you use the customer or policy reference from your invoice. Choose one of the following options when making your payment:
Tower Insurance Limited: if your customer reference starts with a 1, 2, 6, or 7.
Tower 261: if your policy starts with a P.
New Zealand Post
You can pay by cash or EFTPOS at your local New Zealand Post shop.
Make a payment for your excess
You can make a claim payment for an excess simply and easily using our online form.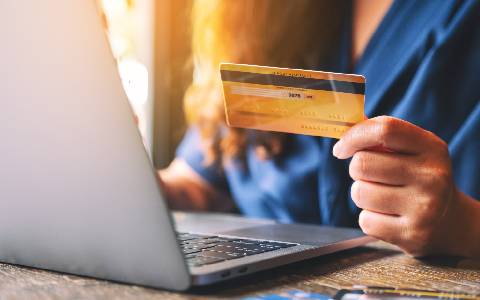 Manage your insurance 24/7 with My Tower
My Tower is our easy-to-use online self-service portal where you can update, claim and manage your insurance quickly online.
In My Tower you can:
Update your payment method, make a payment and view your billing details.
Access your policy documents
Submit a claim* and check your claim status
Change your excess, sum insured or specified items
*For car, contents, house and landlord policies.