Our insurance
Life moves fast and we want to be there for you every step of the way, no matter what life throws at you.
Award-winning insurance
We're over the moon to have won
Canstar's
2023 Outstanding Value Home & Contents Insurance Award.
We know insurance lingo can be a bit confusing. While our policies are WriteMark™ approved, we've put our heads together to explain some common terms.
If you're wondering what all that insurance lingo is all about, let's unpack it.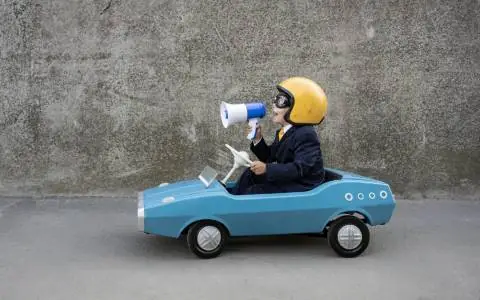 Info, ideas and inspiration
Tips on protecting the things that matter the most to you.
With these handy deep cleaning tips, you can help prevent damage inside your home over time, while also enjoying a beautiful home environment for your family.
Don't just leave it for daylight savings. Doing fire safety checks all year-round could make all the difference in protecting your home and belongings from fire.