When to claim pet insurance
Before you claim pet insurance, it's handy to know what you can and can't claim for with most pet insurers.
Whatever your pet needs, you'll always go the extra mile to protect them. And sometimes, that means staggeringly high vet bills. That's what pet insurance is for. But before you fill in any forms, it's good to get refreshed on what you can claim for with most pet insurers – and what you can't.
What can I claim?
When you buy pet insurance, your policy will outline what you can and can't claim, make sure you read it carefully. Some pet insurers cover routine care and vaccinations*, to help you prevent your furry friend from getting sick. And here are the common cat-astrophes, plus the optional dental services that most pet insurers cover:
| Accident & injury vet bills | Extra dental services |
| --- | --- |
| Consultations | Dental disease |
| X-Rays and MRIs | Tooth fracture |
| Essential or emergency surgeries | Abscesses |
| Medication | Cavities |
| Blood tests | Retained deciduous (baby) teeth |
What can't I claim?
Depending on the size of the vet bill and the scope of the condition – sometimes a claim just can't be accepted. So it's good to know the ins and outs before you sign up. Different insurers cover different things, so always have a good read of your policy. But to give you an idea, here's what most pet insurers won't cover:
| Special treatments: | Cheeky behaviour: |
| --- | --- |
| Pre-existing medical conditions | Stolen dinners |
| Treatments outside of NZ | Chewed slippers |
| Non-essential treatments after-hours | Spoiled rugs |
| Cosmetic treatments and grooming | Ripped pillows |
| | Clawed carpets |
How do I claim on my pet insurance?
From quick consultations to life-saving surgeries – you never want to hesitate to care for your pet. And the sooner you get care for your pet, the better. Here's how to make a pet insurance claim.
Most insurers have a handy online form for you to fill in. Once you've submitted this, plus any other additional supporting documents, they then review the information before letting you know if your claim has been approved. This generally takes between 5-10 working days, after you've provided all the details they ask for.**
Here at Tower, the fastest and easiest way to make a claim is to fill in our online claim form. Click here to file a claim and see what type of information we ask for.
Want to know more about how Tower keeps pet insurance simple? Visit our pet insurance page for more info, or get a quote for your pet today.
*Tower's Comprehensive plan covers two claims per period of cover for Routine care, up to a maximum of $50 per claim.
**More complex claims might take longer than 5-10 days.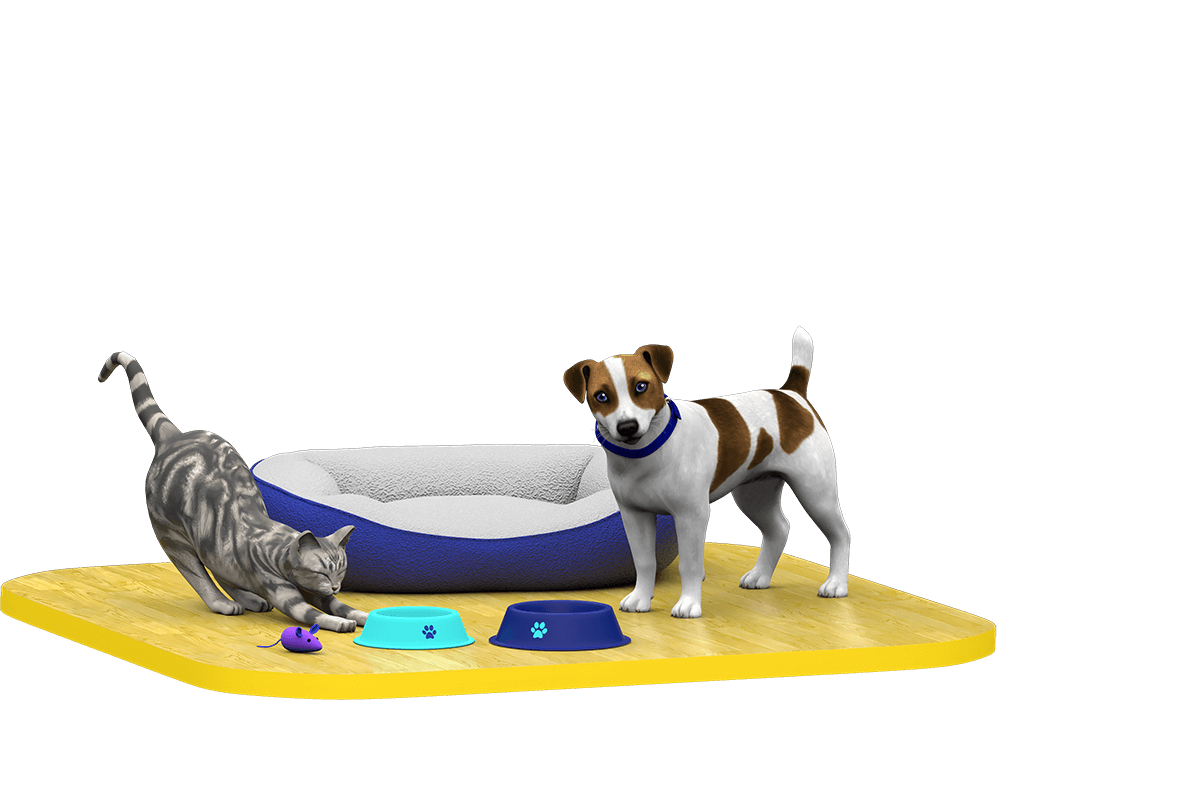 Looking for pet insurance?
Get cover for your furry friends with Tower and enjoy a great range of benefits. ​