How to keep your boat safe during storms
Don't get caught out. Make sure your boat is as protected as possible before the next storm or major weather event hits New Zealand.
As we have witnessed recently, major storms can happen at any time in New Zealand – even during peak summer! So, it's good to know how to prepare for a storm – during any season - and protect your pride and joy. Will Hay, our resident boatie, shares his top tips for keeping your boat safe.
Here are some tips for keeping your boat safe
If moored, move your boat to a more sheltered location away from the storm surge and wind. Better yet, if possible, bring your boat inside a garage or boat shed.
Make sure your mooring lines and chafe guards are in good condition and attach extras as necessary. Check that your cleats are in good condition, and fix/reinforce any that aren't up to scratch.
Make sure your storm covers and backdrops are fitted, and ensure that any clears and sail covers are secured. Remove any that are not necessary to save them from coming loose or blowing away.
Likewise, remove all light/moveable equipment, tenders, bimini's, and lifejackets (or secure them thoroughly).
Ensure your auto bilge pumps are operable and the batteries are charged. For trailer boats, make sure your bilge and bungholes are free and well-draining.
Sign up for a Coastguard membership, for free assistance 24/7 while out on the water. Whether you've run out of fuel or if you're in a spot of trouble, Coastguard has your back. Tower boat insurance customers who purchase an eligible policy between 1st November 2021 and 30 November 2023 can enjoy $30 off Coastguard individual memberships (Ts&Cs apply).
If you're out at sea and must anchor, try to find a bay that is as protected as possible from the storm surge and wind.
If your boat is stored on land - but not inside a shelter - ensure overhanging trees are trimmed and remove any dead branches.
Freak storms can happen at any time, and while we can do our best to protect our boats, sometimes damage is unavoidable. Make sure you have boat insurance in place so that you are covered should the worst happen.
---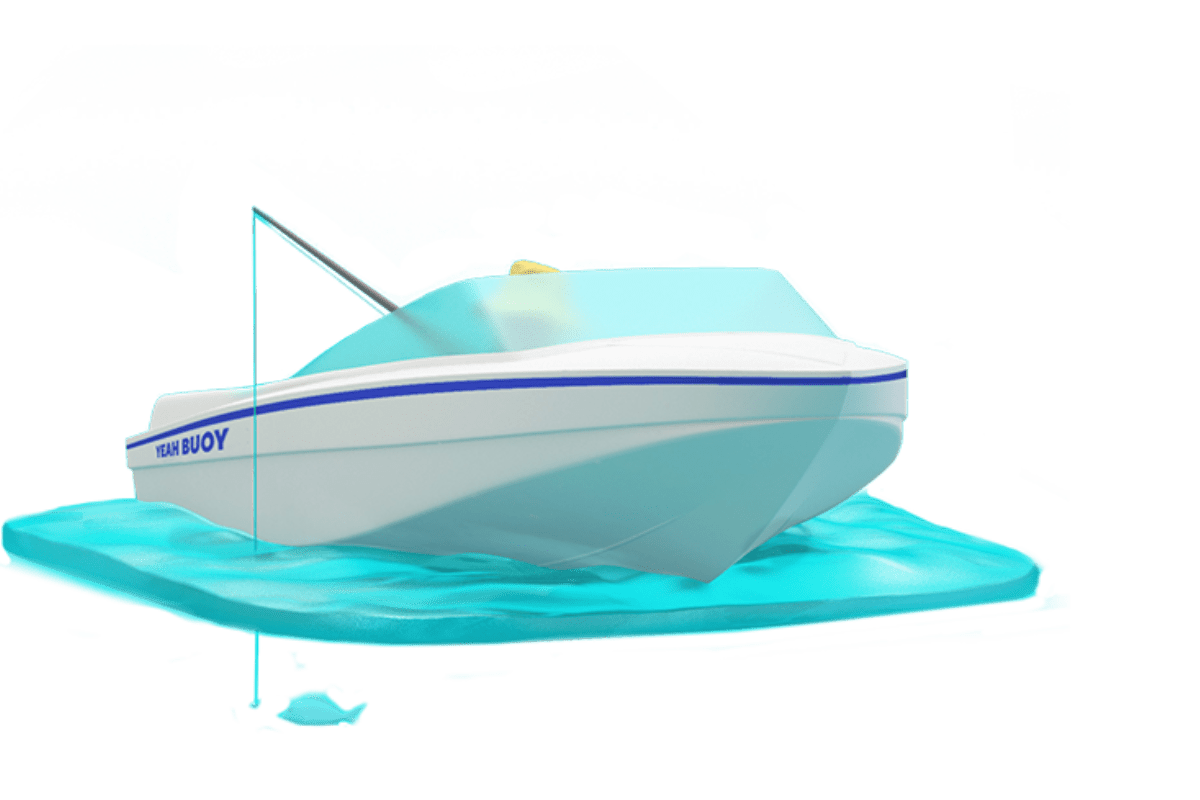 Looking for boat insurance?
Buy boat insurance and get $30 off an annual Individual Coastguard Membership.*