Tips for keeping safe this holiday season
The festive season is here! But before you cheers with a glass of bubbles, make sure you're holiday ready.  
We've put together some top tips to help keep you, your home, and all your favourite things safe over the holidays.
Santa's sleigh is packed and the household elf is up to his old tricks. It can only mean one thing - the festive season is here! But before you cheers with a glass of bubbles, make sure you're holiday ready.
We've put together some top tips to help keep you, your home, and all your favourite things safe over the holidays.


Keep the grinches away
An easy way to scare off any thieves looking to spoil your holiday cheer is to install a security alarm. You could also install some smart home gadgets like cameras that connect to your smartphone. Consider leaving a light on and asking a neighbour to collect your mail to make it seem like someone is home. It;s also a good idea to not advertise your holiday on Instagram!
If you're unfortunate enough to be the victim of a burglary, check out our blog on 'What to do if your home has been burgled', for some tips to help you get through it.


Be BBQ safe this summer
There's nothing like getting together with friends and family over summer and enjoying a classic Kiwi barbie. If you're firing up the BBQ this summer, here are some handy points on doing it safely:
Make sure you leave plenty of clear space around it, so nothing catches fire.
Clean the grill after each use to keep it safe, and make sure it's completely cool before putting the cover back on.
LPG cylinders are a common and convenient way to power your BBQ. We have some great tips in our 'LPG cylinder safety' blog for when you are using and storing one at home.


Switch off the fairy lights if you're not around
Before you head out for a day of summer fun or off to bed each night, make sure to switch off any decorative lights at the outlet - as these can be a fire hazard. It's also important to replace any lights that have frayed wires or broken sockets.
This counts for your general household lights too. Investing in some timers is a great way to make it look like someone is home and is generally an inexpensive way to provide your home with security and deter any thieves. There are some great options out there including ones that allow you to turn your lights on and off at the touch of your mobile phone.


Home alone tips
If you're 'Home Alone' you don't need to go full Kevin with your security, try adding a security routine to your daily habits - check that windows/doors are locked, blinds closed, outside lights on, and alarm is set to give you peace of mind over the break, Consider upgrading your security with things like smart doorbells and cameras.


Watch out for festive fraudsters
If you're doing any last-minute gift shopping online, be cyber aware. Make sure you check the website has 'https' at the beginning of the URL which lets you know it's secure, and don't click any links on emails that you're not sure about.
Cert NZ release a quarterly report documenting the latest trends in cybercrimes in New Zealand. Notably, phishing and credential harvesting reports increased 26% in Q2 2023 versus the previous quarter. To help protect you this holiday season, Cert NZ gives some great, simple advice such as creating long, strong and unique passwords and adding two-factor authentication.


Keep your pawsome friends happy
Fireworks can be frightening for our pets, so here are some tips to help prepare them for any New Year's Eve fireworks:
Walk them early to tire them out
Keep your blinds closed
Create a safe space with comfy blankets
Have their favourite treats handy.
If you're planning on indulging in chocolate, keep it out of reach of your furry friends. Chocolate contains a toxic ingredient called Theobromine which affects the animals' brain, heart and muscles once consumed. Aorangi Vets have provided some helpful advice on the signs and symptoms to look out for, and what to do if your pet has consumed any holiday chocolate treats.
Cats are known explorers, so if you have a Christmas tree up make sure it has a heavy base to keep it from falling over, and avoid breakable ornaments around the house. For puppies (who are notorious for chewing everything!) make sure you hang your Christmas lights nice and high to avoi any accidental electric shocks.
Pets can become a bit unsettled over the busy holiday season with changes to the usual routine. Be sure to check on them on a regular basis and give them plenty of attention too. Have a read of our 'Tips to help your furry friends enjoy a safe and relaxing holiday' for more advice on keeping them safe, relaxed and happy these holidays.


Driving over the holidays?
The holidays can be a busy time on the roads, so leave plenty of time and take it slow. It's also a good idea to get your car ready before you head out, like checking the oil level and tyre pressure. A roadie is a great time to make the most of GoCarma too - drive safely and you could save money on your excess! (Ts and Cs apply).
If you're going to be driving a long distance, plan for your journey with our useful tips here.
Whatever you have planned this summer, we hope you have a safe and festive holiday.
---

Related articles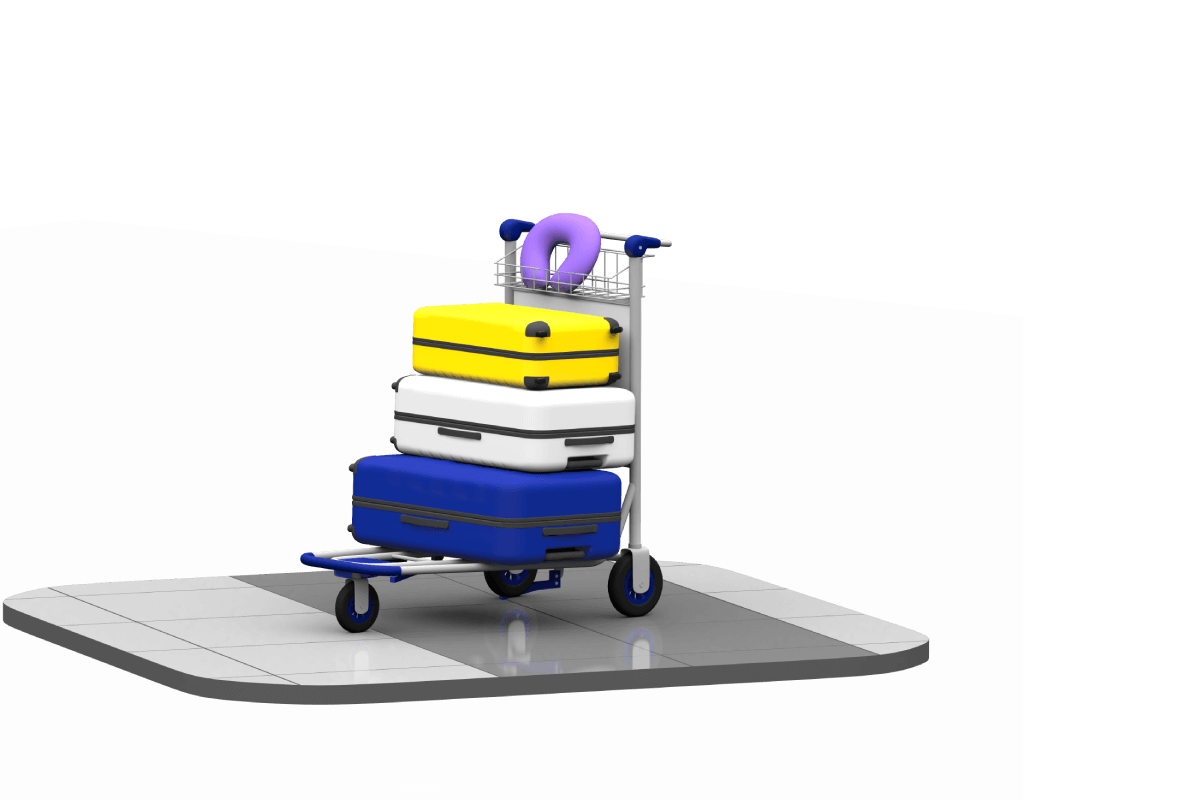 Looking for travel insurance?
Near or far, remember to pack travel insurance for your next trip.