Top 10 tips to get your boat ready for summer
Before you dust off the sails and replace your fishing tackle, consider our tips to get you and your boat water-wise for the warmer months ahead.
In the run up to summer, boaties throw the covers off their boats and head straight for the open water, keen to make up for a long winter of inactivity with their pride and joy.
And like clockwork, Coastguard volunteers attend dozens of breakdowns – problems that ruin a day on the water, and often prove expensive (and embarrassing) for boaties!
A few simple steps now, could save you a lot of aggravation and expense.


Here are our top tips to prepare your boat for summer


Check your engine and oil
Engines don't like inactivity. If yours hasn't been turned on for months, give it some aroha and consider a professional service. Winter was a good time to give some attention to your engine, in the form of fresh oil and by replacing the oil filter. (It never hurts to also check the gearbox or outdrive oil, if applicable). Doing this helps remove contaminants that can cause issues after months of sitting around. So if you left the oil in over winter, a manual change is a must - or even better, a professional service.
Check fuel
Left for any length of time, fuel can spoil through degradation or contamination (eg. from condensation in the tank). If you had a full tank when you went to lay up your boat for winter, hopefully you added fuel stabiliser. If you haven't done this, drain the fuel before you use the boat, as it may well be contaminated.
Check all the batteries
Hopefully the batteries have been kept somewhere warm and dry over winter, and on a trickle charger to keep them fully topped up (a cheap, low wattage solar cell can provide enough juice). If batteries are left uncharged for long periods they may need to be replaced - so it's worth checking before you head out.
Don't forget the trailer
If you have one, check your tyre pressure is OK, and the wheel bearings move freely. Check the frame for any damage, cracks in welds, or concerning rust spots that may compromise its structure. Ensure your winch block and safety chains haven't seized and operate smoothly. Take a look at our blog 'Protecting your trailer boat from theft' for a few simple ways to boat your boat's security.
Air out the interior
If you didn't store linen, clothing, blankets and curtains ashore over winter, you may need to give everything a good wash and dry. If cupboards, drawers and the fridge have been closed - mouldy surprises may await. Give every nook and cranny some ventilation before you have to sit in a musty interior.
Check the hull for damage
If you've removed the vessel from the water over winter, simply walk around the hull to identify damage. Look for stress cracks, blisters or minor flaws that need attention before they turn serious – this can pay dividends in the long run. It's a great time to check the nav lights and electronics are in good order too, spraying them with water-repellent silicone where needed.
Make sure your boat is sheltered
As we know all too well, bad weather can still hit in summer. Once you're back into regular excursions, make sure your boat is stored in a safe location with ample fendering for severe gales, when you dock or lower the anchor. Double up on mooring lines so that your boat remains safe, should one break or come loose.
Defoul the underside
If you can get the boat out of the water easily enough, before summer is a great time to give the underside of the boat a clean and defoul.
Safety first
Always take life jackets for everyone on board, carry flares, and make sure your comms devices are charged. Be a responsible skipper, monitor the weather and avoid alcohol. And if the worst does happen you'll be grateful to be a Coastguard member (you can get a discount with a Tower Boat Insurance policy)
Insure your pride and joy
No one plans to make mistakes, but things can get unpredictable on the water. Consider boat insurance, which could help with the cost of repairs and protect you from liability if you damage something - like a wharf or another vessel. Not having insurance may end up an expensive mistake!
For additional tips on keeping your boat in tip-top shape, take a look at our short list of must-do's in our blog, 'Top tips to keep your boat in ship shape'.

Enjoy your summer in our incredible oceans, bays, lakes and rivers, and don't forget to lather on that sunscreen. On you that is - not your boat.


---
Related articles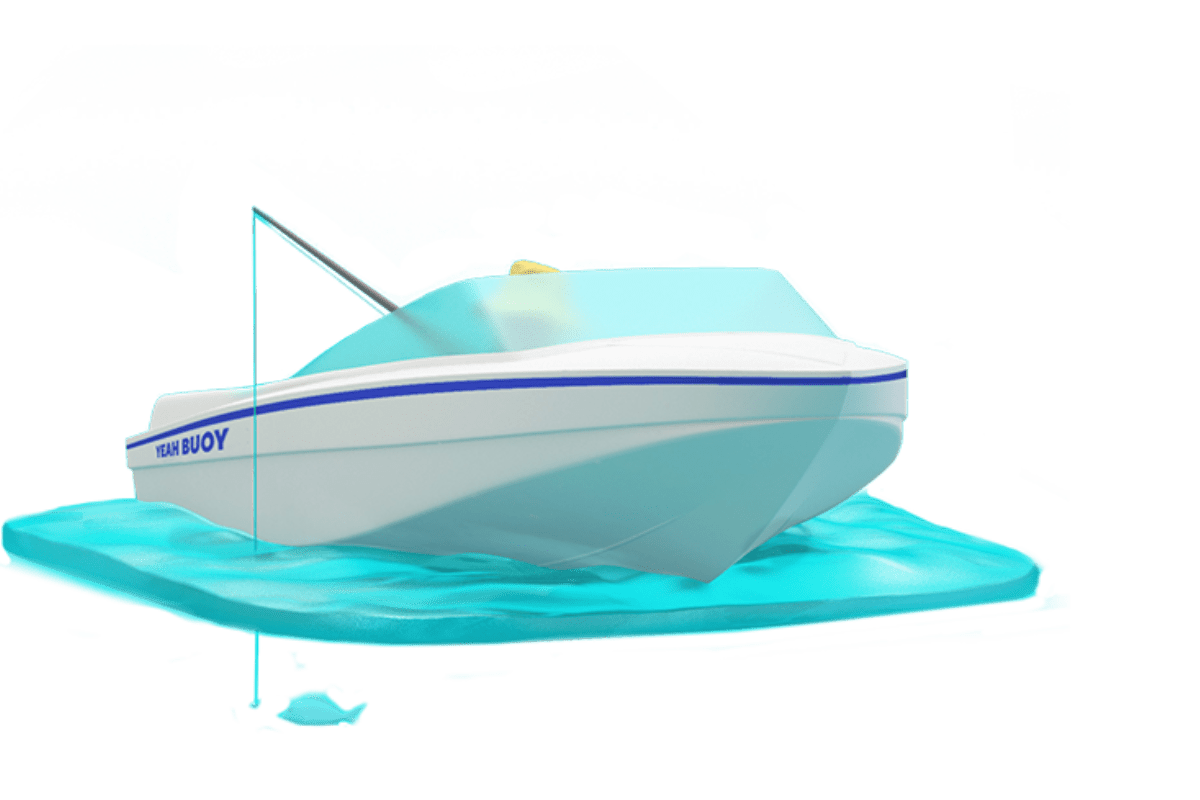 Looking for boat insurance?
Buy boat insurance and get $30 off an annual Individual Coastguard Membership.*